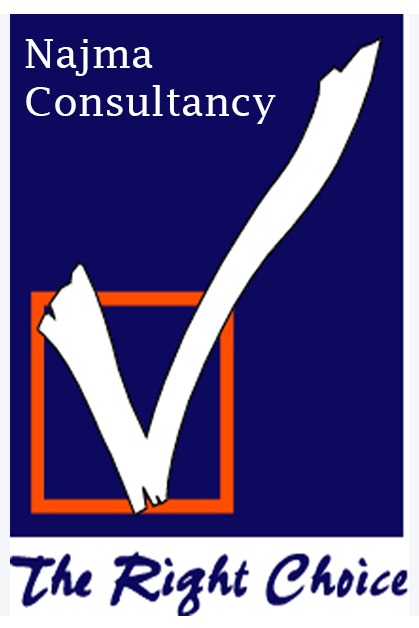 E-commerce Sales Executive
NAJMA CONSULTANCY

04-06 years Dubai
Job Descriptions
We are looking for an E-commerce specialist who will be responsible for building and maintaining business relationships with customers, understanding their requirements, and helping them find the right products from catalogue. This role requires a passion for sales, excellent communication skills, and a deep understanding of e-commerce platforms.
Key Responsibilities:
Oversee the day-to-day operations of the e-commerce platform.
Ensure the website is user-friendly, up-to-date, and optimized for conversions.
Create and manage product listings, ensuring accurate and compelling content.
Implement merchandising strategies to highlight key products and promotions.
Collaborate with marketing teams to plan and execute digital marketing campaigns.
Utilize SEO, SEM, and other strategies to drive traffic and increase online visibility.
Enhance the online shopping experience through user interface improvements.
Monitor customer feedback and implement improvements based on insights.
Utilize analytics tools to track and analyze key performance indicators.
Generate regular reports to evaluate the effectiveness of e-commerce initiatives.
Ensure secure and efficient payment processing for online transactions.
Implement and monitor security measures to protect customer information.
Coordinate with inventory and fulfillment teams to manage stock levels.
Oversee order processing, shipping, and returns to ensure customer satisfaction.
Requirements:
Bachelor's degree in marketing, business, or a related field.
Minimum 4 years of experience in e-commerce management.
Familiarity with online marketing strategies and tools.
Analytical mindset with proficiency in data analysis.
Strong organizational and communication skills.
Knowledge of e-commerce platforms and trends.
If you are a motivated and results-driven individual who is passionate about e-commerce sales, please submit click the apply button and send your CV to hr@najmaconsultancy.com
Desire candidate profile
E-commerce Sales Executive
Company Profile
Najma Human Resources and Training Consultancy, is committed to professional service in Human Resource and Safety Training . Najma, has been operating successfully since 1997 and has been offering consultancy service to a number of reputed organizations.