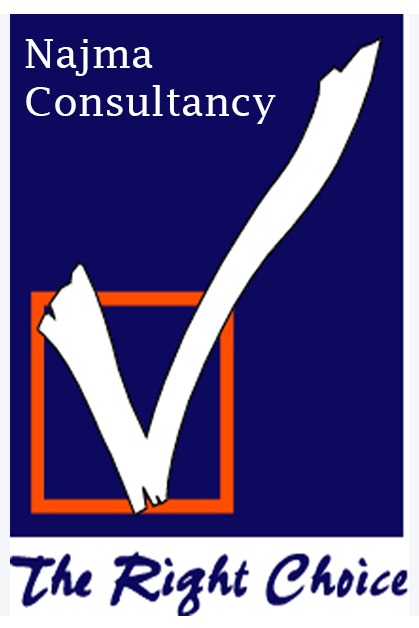 Truck Mechanic
NAJMA CONSULTANCY

15 Above years Kampala
Job Descriptions
Location: Kampala, Uganda
We are currently seeking an experienced and skilled Truck Mechanic to join Kampala, Uganda. As a Truck Mechanic, you will be responsible for maintaining and repairing our fleet of trucks, ensuring they are in safe and reliable condition for use in the infrastructure projects.
Key Responsibilities:
Conducting regular maintenance and repairs on trucks, including performing diagnostics, replacing parts, and conducting routine inspections

Ensuring all vehicles are in compliance with safety regulations and standards

Keeping accurate records of all maintenance and repairs conducted on vehicles

Responding to breakdowns and conducting emergency repairs as needed

Ordering and maintaining an inventory of spare parts and supplies needed for vehicle maintenance and repairs

Providing guidance and training to junior mechanics as needed

Collaborating with other departments to ensure smooth operations and timely delivery of projects
Qualifications:
Diploma in Mechanical or Equivalent

35 Years Old

With at least 15 to 20 years' experience

Hands on experience in Scania, Howo & other trucks is must

Knowledge of truck maintenance and repair best practices

Experience with vehicle diagnostic tools and equipment

Good understanding of safety regulations and standards

Strong problem-solving and critical thinking skills

Ability to work independently as well as part of a team

Excellent communication and interpersonal skills
Benefits:
Accommodation and Transportation will be provided

Relocation assistance
​​​​​Company Overview:
One of the leading infrastructure company in Kampala, Uganda, dedicated to providing innovative and sustainable solutions and specialises in a wide array projects, including Earth Works, Roads and Bridges construction, Solar Energy Works, Water Supply and Distribution, Irrigation, Design and Build, and Industrial and Commercial construction.
Basic Info
: Railways Specialty/Infrastructure
Desire candidate profile
With at least 15 years' experience. Hands on experience in Caterpillar, Scania, Howo & other equipment & trucks are compulsory.
Company Hiring For
NC00068 Infrastructure Company in Uganda
Company Profile
Najma Human Resources and Training Consultancy, is committed to professional service in Human Resource and Safety Training . Najma, has been operating successfully since 1997 and has been offering consultancy service to a number of reputed organizations.