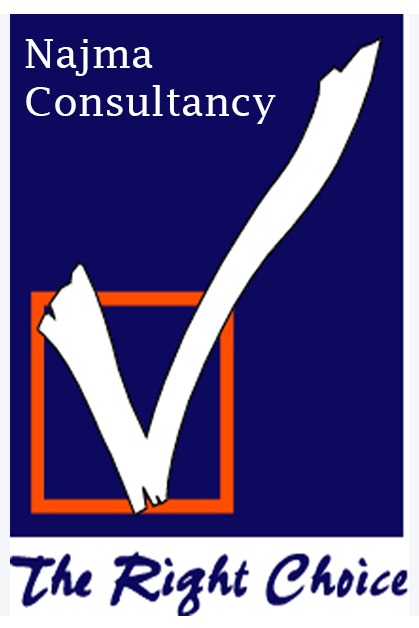 Finance Manager / Senior Accountant
NAJMA CONSULTANCY

15 Above years Kampala
Job Descriptions
Location: Kampala, Uganda
We are seeking a Finance Manager / Senior Accountant to oversee our financial operations and help us achieve our strategic goals. The ideal candidate will be responsible for managing the company's financial performance, implementing financial controls and processes, and leading a team of finance professionals.
Key Responsibilities:
Develop and implement financial strategies that support the company's goals and objectives

Oversee the preparation of financial statements, budgets, and forecasts

Monitor and manage cash flow to ensure the company's liquidity and financial stability

Develop and maintain relationships with banks, financial institutions, and other stakeholders

Manage the company's tax and regulatory compliance

Provide financial analysis and recommendations to senior management on business decisions

Manage a team of finance professionals, including accountants and analysts

Ensure compliance with accounting standards and internal controls

Develop and implement cost-saving initiatives
Qualifications:
CA or Masters in Commerce

45 to 50 Years Old

With at least 15 to 20 years' experience , Experience with construction company added advantage

Strong project management skills, including the ability to manage budgets and schedules.

Excellent communication and interpersonal skills.

Ability to work effectively in a team environment
Benefits:
Accommodation and Transportation will be provided

Relocation assistance
​​​​​Company Overview:
One of the leading infrastructure company in Kampala, Uganda, dedicated to providing innovative and sustainable solutions and specialises in a wide array projects, including Earth Works, Roads and Bridges construction, Solar Energy Works, Water Supply and Distribution, Irrigation, Design and Build, and Industrial and Commercial construction.
Basic Info
: Railways Specialty/Infrastructure
Desire candidate profile
With at least 15 to 20 years' experience. Experience with construction company added advantage.
Company Hiring For
NC00068 Infrastructure Company in Uganda
Company Profile
Najma Human Resources and Training Consultancy, is committed to professional service in Human Resource and Safety Training . Najma, has been operating successfully since 1997 and has been offering consultancy service to a number of reputed organizations.